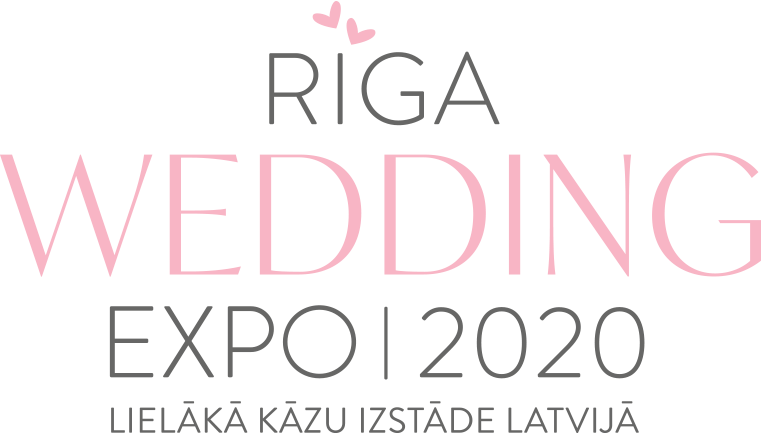 ABOUT THE WEDDING EXPO
For several years, we have cherished the idea that there is a need for a large and high quality wedding exhibition in Latvia.
In managing the largest Latvian wedding website PRECOS PRECOS for almost 14 years and the most read wedding magazine PRECOS for 8 years, we know very well, what do the both sides (wedding service providers and new couples) involved in the wedding process want and how to achieve it.
We have gained a lot of inspiration watching and participating in local exhibitions, and visiting and gaining experience in wedding exhibitions and dress fashion shows in Great Britain, France, Spain, the USA, Sweden and other countries, so we can now organize this grandiose event in high quality in Latvia.

In addition to meeting the best wedding service providers in the expo, the visitors will also have a chance to participate in extensive program of activities - from free wedding planning lectures to impressive wedding dress fashion show that will be shown three times a day, to delight even more visitors with newest wedding dress of the season.

We are working hard to create the largest wedding event in Latvia in 2020 - RIGA WEDDING EXPO 2020.

If you want to join us, get in touch! :)
Māris Pūce




Organizer of the Wedding exhibition RIGA WEDDING EXPO 2020




Head of the wedding website and magazine PRECOS